Why Hello There!
Whether you are looking for a unique gift or a 'just for me treat' you will be sure to find something delightful at Fossick & Co.
From homemade preserves and gourmet treats to beautiful jewellery, accessories and homewares, our products are lovingly handpicked with a focus on Australian brands and local makers.
You'll be enchanted by our fanciful, colourful boutique and enticed by our gorgeous selection of wares. Delight friends and family of all ages with a gift from Fossick.
We are known for our gorgeous hampers so why not let us create something special for you.
Don't live locally? No worries! A huge selection of our gorgeous goodies are available to order online!
Fossick & Co Candle Studio
We make our very own small batch candle range right here in the Fossick & Co Candle Studio. All of the Fossick & Co Candles are made using natural soy wax, pure cotton wicks and high quality fragrance oils.
If you are looking for the perfect wedding favour or corporate gift then feel free to drop our resident chandelier Carly a line and see what magic she can create for you.
hello@fossick.co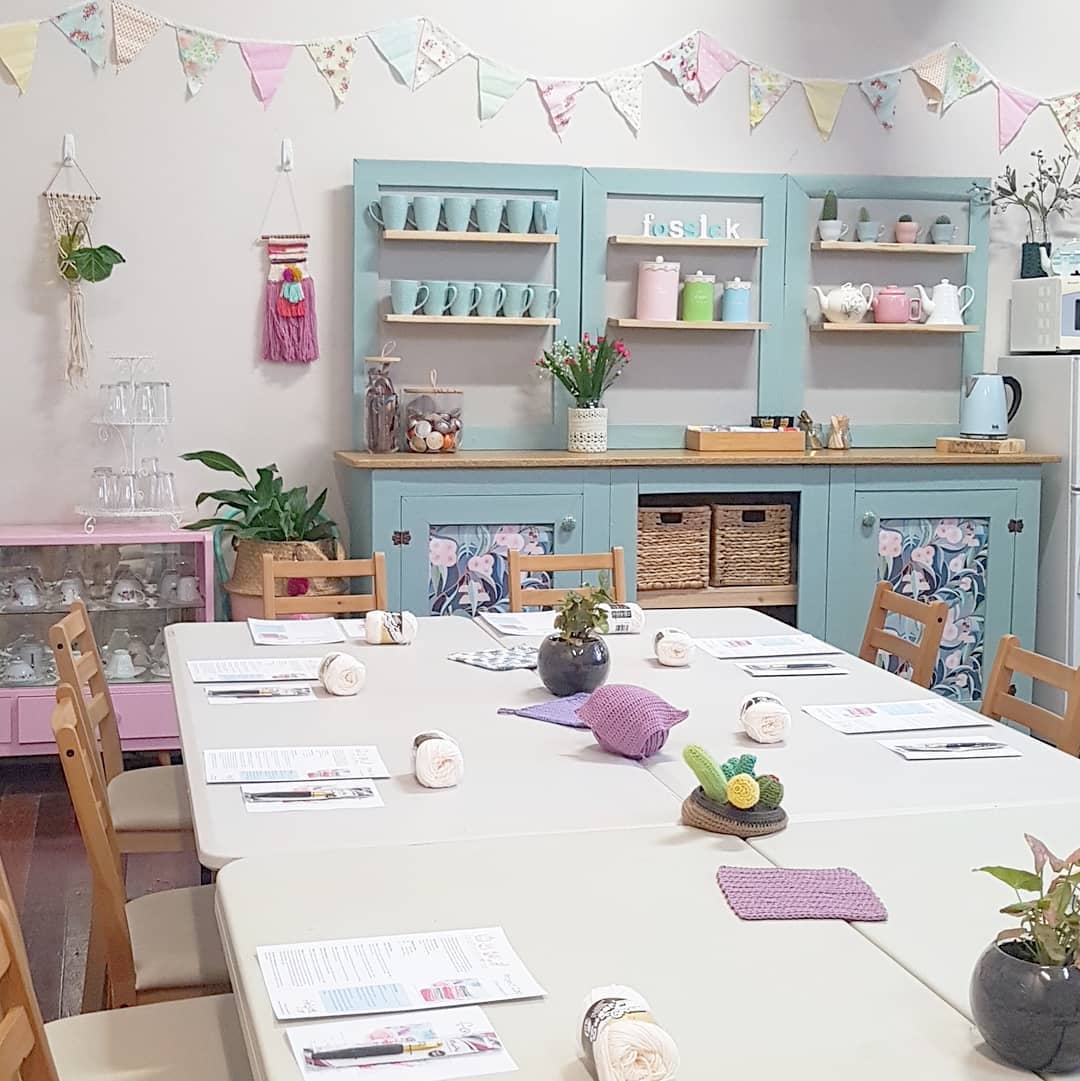 Creative Workshops and Classes
We love to get creative at Fossick & Co and offer a variety of classes and workshops in our studio. Come and be inspired, discover your creativity, learn new skills and surround yourself in craft!

Fancy teaching a workshop? We are always looking for creative people to share their skills. If you are skilled in a particular craft and would like to teach
others we would love to hear from you!